Discount Shore Excursions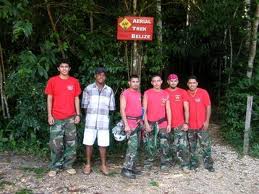 Belize City Tour Operator ( Adventure Tour Operators - Tour Companies ) : Action Boys Belize.com: Belize adventure tour company offering personalize tour services. We offer our services to visitors staying in Ambergris Caye, San Pedro, Caye Caulker, Belize City, San Ignacio, and Belmopan. We also offer our services to cruise ship passengers who would like to have a great experience without having to spend much.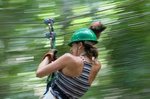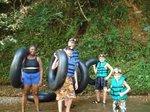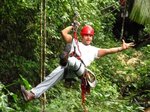 Our Tour Company is made up of Belize tour guides that came together to offer their services at the lowest rates possible. We offer family friendly activities to groups of all size and ages. The members of our team were all employed with the larger tour companies as freelance tour guides. Today we have a well established and trained team that is ready to give you an UN- BELIZE-ABLE TIME! Belize Tour Companies - offering personalize tour services.
We offer our shore excursions services to passengers cruising on Carnival Legend shore excursions, Carnival Triumph shore excursions, Carnival Dream shore excursions, and Carnival Valor shore excursions. For the best group discounted shore excursions, book with us in advence. You will be picked up at the Belize City Cruise Port.
---
Belize Cave Tubing and Zip Line Special Promotions
BOOK 10 PERSONS AND GO FREE!!!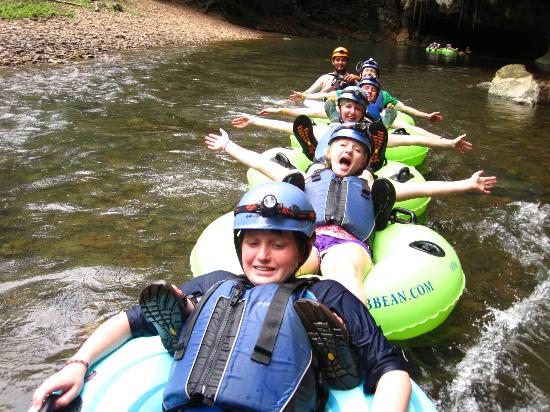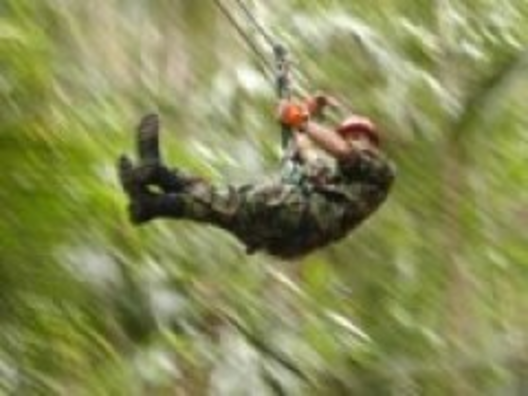 ---
Offering Discounted Shore Excursions and Belize shore excursions trips in Belize cave tubing (Action Boys Belize Cave Tubing and Action Boys Belize Kids Cave Tubing), Zip Line Canopy Tours, our famous combo: Zip Line and Cave Tubing, Mayan Ruins (Altun Ha, Lamanai, Xunantunich), beaches jungle tours, river tours, caving, Belize Zoo, Old Belize and more!! Our vision is to make your visit to our port of call, Belize City Belize, the most enjoyable and memorable destination of your Cruise.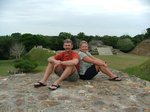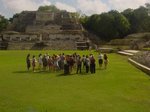 Booking your own shore excursion through Discount Shore Excursions will not only save you money but it will provide you with the option of unique and diverse experiences, small groups, individualized itineraries. Discounted Shore Excursions have personally selected the excursions and tour guides for Belize cave tubing, snorkeling, Belize Mayan Ruins and Belize Jungle tours to insure that you will have the best experience possible while in Belize.
Discount Shore Excursions Deals is a Belize City Cruise Ship Only Guide, we specialize in local shore trips utilizing the best independent operators. We provide firsthand information on every cruise excursion and trip we recommend.
Discount Shore Excursions Belize provides not only the best excursions and shore trips but also the highest customer care. Belize Cruise Tours Representatives meet you right at the Belize City Cruise Ship Terminal and remain with you throughout the excursion. All Action Boys Belize Western Caribbean Carnival Cruise Shore Excursions Guides are licensed by the Belize Tourism Board and comply with our high operational standards.
Belize is a unique destination and will have the opportunity of visiting the fascinating mainland, which offers numerous excursions tours and activities.
With so many diverse Belize discount excursions to choose from, you will definitely be able to find something to suit your interests and level of adventure. You can opt for a relaxing day at Old Belize's beach and restaurant which is followed by a fun visit at the Belize Zoo. The more adventurous may be more interested in trekking in the jungle to Mayan Ruins, cave tubing or the famous Cave Tubing and Zip Line Combo tour.
For the best Caribbean Cruise shore excursions and best Western Caribbean Cruise shore excursions book with us for the best deals! We offer the same cruise excursions that are sold on all carnival cruise ship to Belize. if you are cruise on Carnival Legend, Carnival Glory, or Carnival Dream we can accommodate you. Cruisers of Carnival Truimph and Carnival Miracle are also welcome to book with us.
---
Visitors to Belize that are cruising on Royal Caribbean Cruise Lines, Norwegian Cruise Line, Costa Cruise Lines, and Celebrity Cruise Line are all welcome to book with us too.
We ask that you support all the small tour operators and small tour companies in all Western Caribbean Ports Of call. Ports of call such as Cozumel, Isla Roatan, Grand Cayman, Grenada, Costa Rica, Costa Maya and all other ports of call. Book your shore trips and shore excursions with the small tour companies for a great deal. We here in Belize City are shore that you will get great shore excursions deals with the cruise lines.